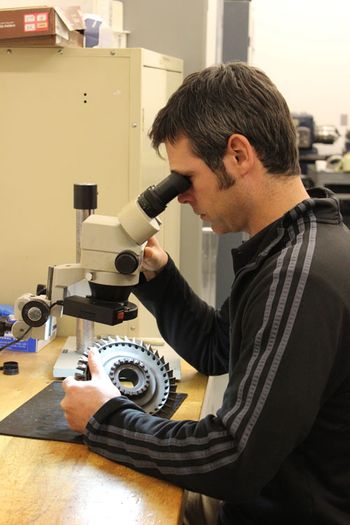 F.A.A. Certified Repair Station
We provide prompt worldwide field service of transport, corporate and private aircraft. We possess unparalleled experience to meet the needs of our customers.
Key personnel within the company have the necessary certificates required by the F.A.A. to perform inspections and the capabilities to return articles to service.
Since certified by the F.A.A. as a Repair Station in 2004, we have performed Nondestructive Testing (NDT) on over 800 engines and have completed a multitude of airframe inspections.
We strive to continually provide dependable and economical repair services for our customers. Our NDT services can be done in our laboratory or off-site.
Our current customer base includes Corporate and Charter Operators located in the United States, Canada, Cayman Islands, Colombia, Denmark, Dominican Republic, El Salvador, Haiti, Honduras, Israel, Mexico, Puerto Rico, Afghanistan, Afghanistan, and Spain.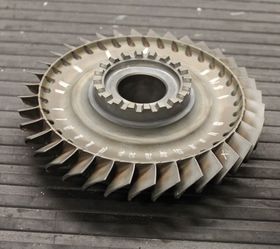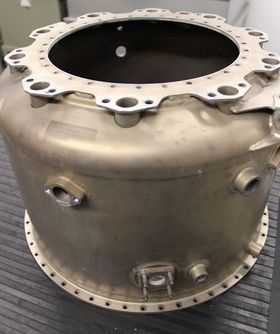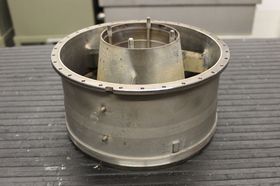 F.A.A. Repair Station
The term repair station refers to a maintenance facility that has a certificate issued by the Federal Aviation Administration (F.A.A.) under Title 14 of the Code of Federal Regulations (14 CFR) Part 145 and is engaged in the maintenance, preventive maintenance, inspection, and alteration of aircraft and aircraft products. Another general term used throughout the industry is MRO, referring to repair stations as maintenance, repair, and overhaul facilities. The FAA issues certificates to facilities located both inside and outside the United States. Contact us for more information about our repair station capabilities.
Aviation Inspections Provided:
- Ultrasonic
- Eddy Current
- Magnetic Particle
- Liquid Dye Penetrant
- Bond Testing
- Aircraft Wheel Maintenance
- Aircraft Airframe Inspections
- Aircraft Engine and Article inspection